TURN EVERY DINING EXPERIENCE INTO REWARDS!



Platinum Members
Spend $1 = 2 Points


Redeem Points For Rewards
Required Points
Redeemable Items
200

$20 Dining Voucher (Min. Spend $50)

400
A Free Dish (Excluding Signature Grilled Fish)
500
 Free Signature Grilled Fish (Regular Sea Bass)
600
$60 Discount Voucher
800
$100 Discount Voucher


[Redeemable for Gold & Platinum Members Only]

1500
$200 Discount Voucher


[Redeemable for Gold & Platinum Members Only]
WORK YOUR WAY UP TO GOLD & PLATINUM LEVEL
TO ENJOY GREATER PERKS AND BENEFITS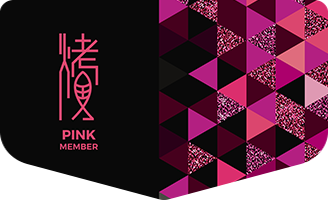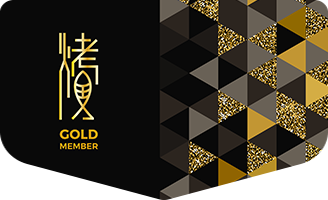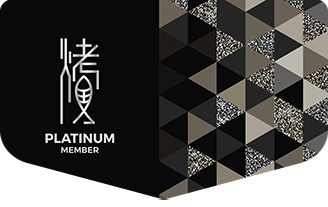 FREQUENTLY ASKED QUESTIONS
What is 烤鱼 Membership?
烤鱼 Membership is a loyalty program created to reward our regular customers with exclusive benefits, perks, and updates.
What is the validity of the membership?
Membership is valid lifetime. However, points are valid for 365 days from the date of issue, on a rolling basis. Any unutilized points will be forfeited. Strictly no extensions for any unused points.
How do I start earning Points?
Points can be earned on the post discounted amount for purchase(dine-in or takeaway), after GST and Service Charge (if applicable). Please provide your Mobile Number registered to our service staff upon payment to credit your points.
Can I share my membership with my family?
No, membership privileges can only be enjoyed by the registered member. Only 1 unique mobile number for each membership is allowed.
How do I redeem with my Points and what can I redeem?
Points can be used to redeem various Rewards in store on your next visit. Please provide your registered mobile number upon payment to redeem your Reward.
Is there anything I cannot accumulate Points on?
Points cannot be accumulated for party package, and any other discount vouchers bought on Partners' platform.
How can I check my Points balance?
You may check your balance points by logging in with your registered mobile number HERE.
Which tier am I assigned to?
Membership tier is assigned based on points earned within 365 days. Earn more than 799 points to move up to Gold tier, and more than 1799 points to move up to Platinum tier. Should your points earned is less in the following year, you will automatically move down the tier.
What if I forgot to inform staff to add in my Points on my last visit?
You may email to us and attach an image of your original receipt, and we will be able to add the points manually for you. However, do note that we will only be able to add in points for receipts that are transacted on the same day of writing.
Can I unsubscribe from the 烤鱼 Membership program?
If you would like to discontinue your membership with us, please write to us via below contact form and we will remove you and all your associated contact details from our 烤鱼 Membership program. Do note that you will also lose all your Points accumulated and Rewards that you have previously earned upon account termination.
Should you have further enquiries, you may write to us using the below.